At Blue Garden we bake as much 'in house' as possible. We use ingredients such as flour and sugar that comes from local British farms. Our eggs come from a free range flock situated ten miles up the road near Colchester. As you can see from the video, if we can find some in season fruits from our veg patch we will use those as well. So wether you are enjoying one of our special afternoon teas or just having a slice of cake or scone with a cuppa, you can rest assured about the local provenance of the food we serve.
Featured Video
Previous Videos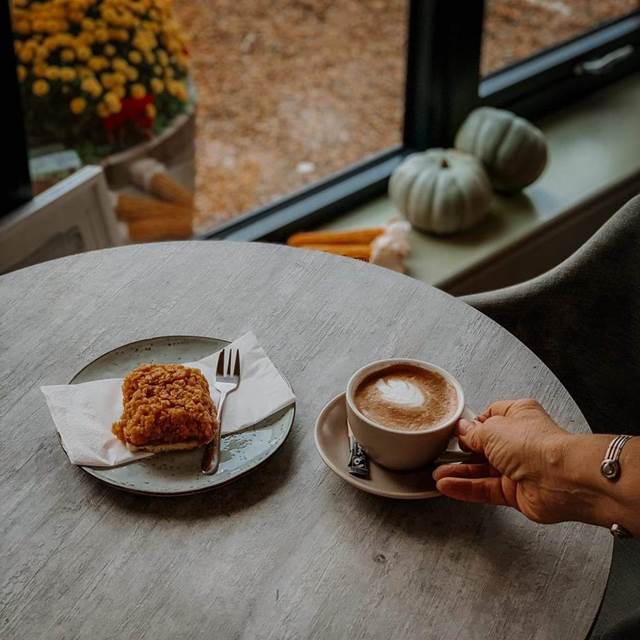 Cornflake cake with latte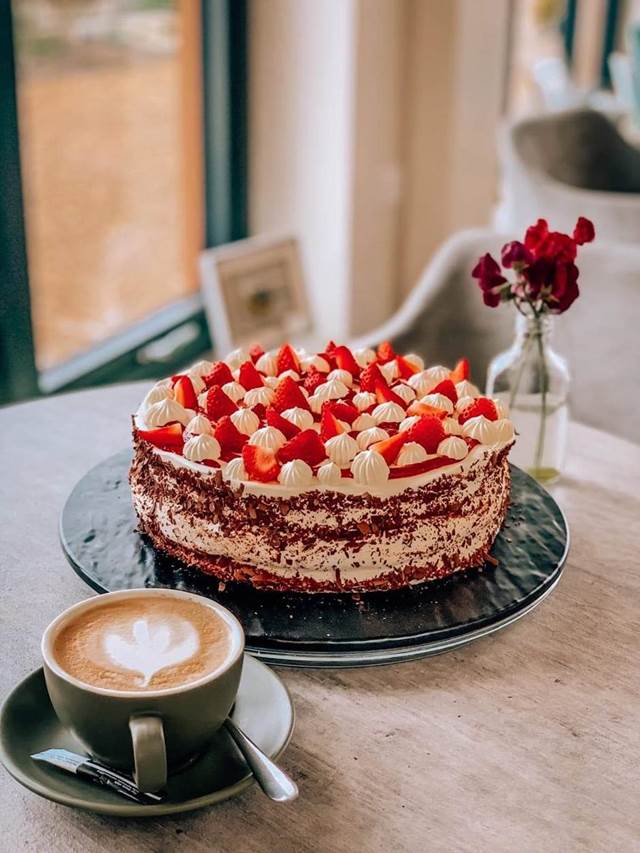 Strawberry meringue cake with Italian buttercream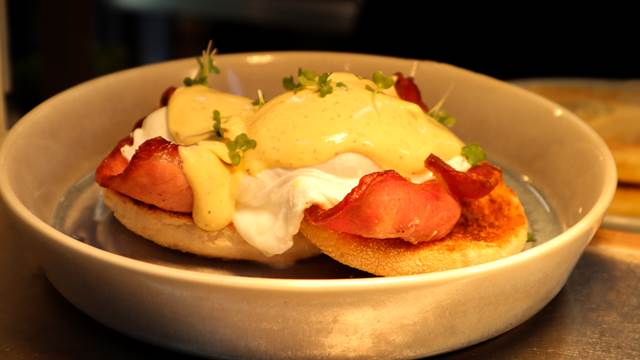 Eggs Benedict: One toasted muffin in half with two pieces of bacon, poached eggs and hollandaise sauce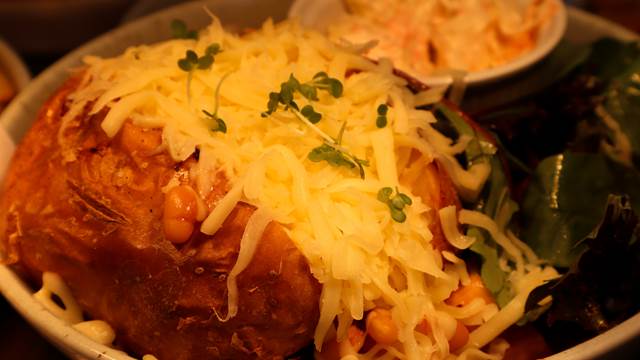 Jacket Potato with cheese and beans, coleslaw and dressed salad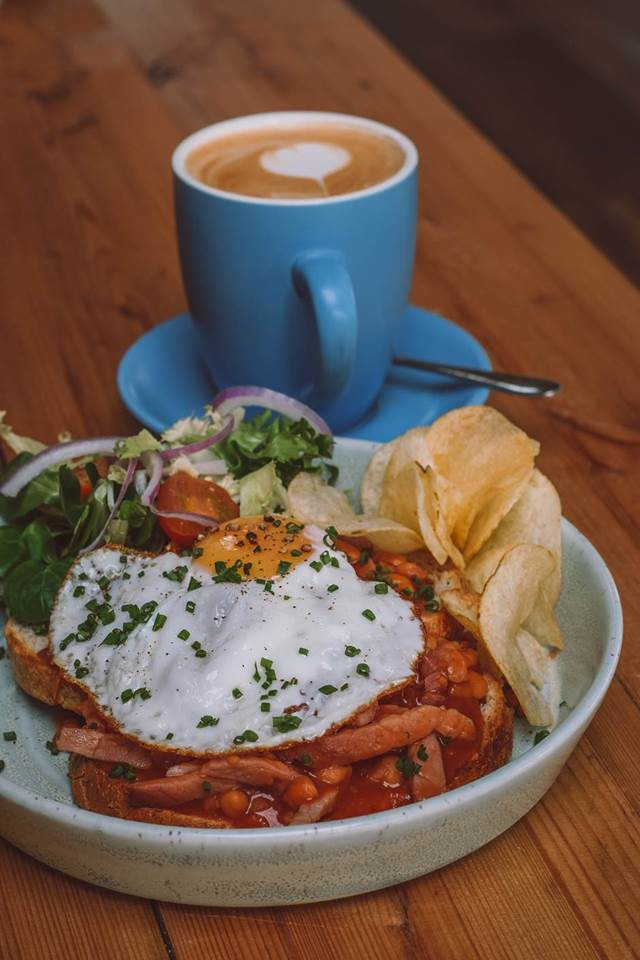 "The Rustic": Toasted sourdough, bacon and beans topped with a free range fried egg. Fairfield farm crisps and fresh salad dressed in a vegan pesto. "Toasted Club Sandwich": With dressed salad and crisps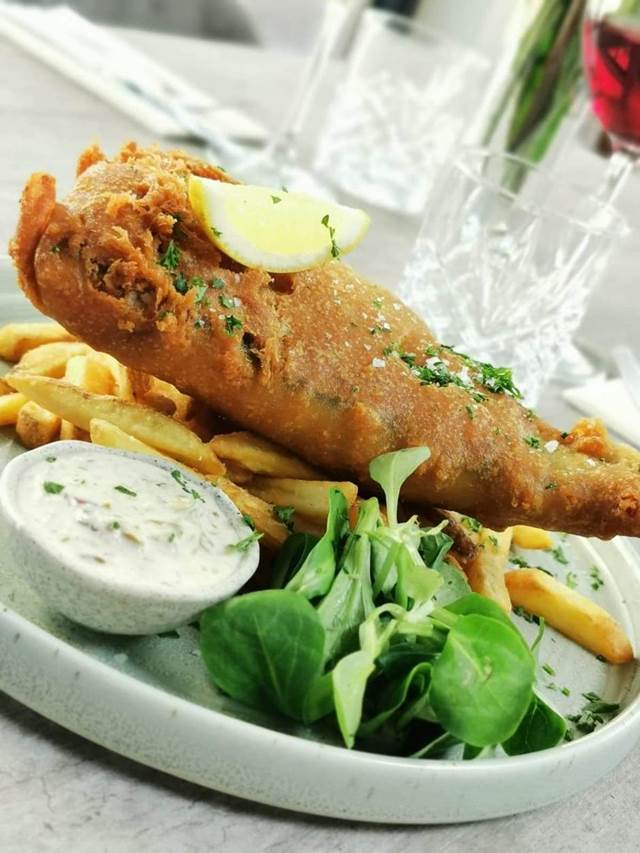 "Fish and Chips": With homemade tartare sauce, fresh dressed salad and lemon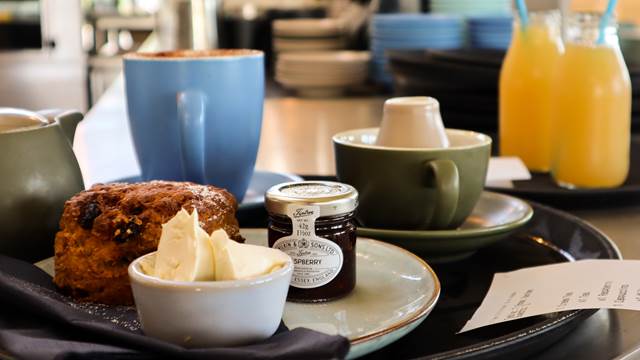 Cream tea, freshly baked scone with Tiptree jam and clotted cream with coffee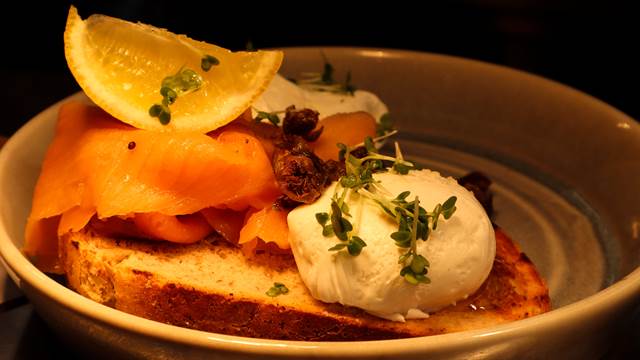 "The Fisherman": Toasted sourdough with smoked salmon, crispy capers, poached eggs, lemon and cress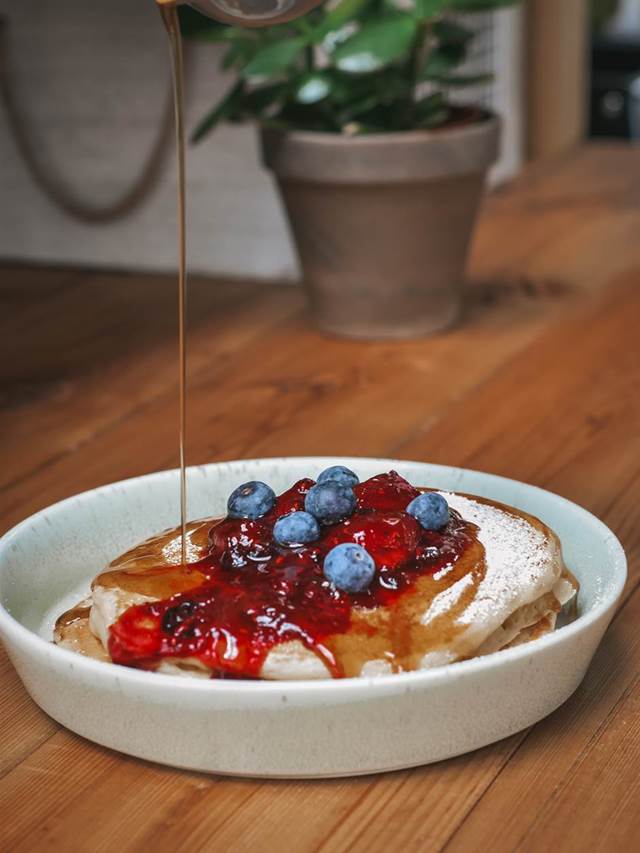 "The Fruity": Two fluffy American pancakes topped with fruit compote with fresh fruit drizzled in maple syrup.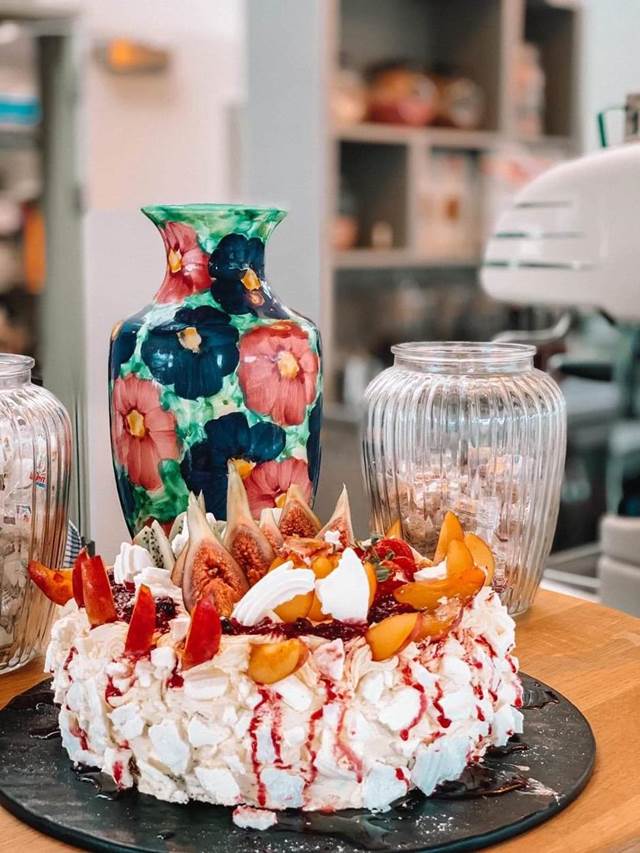 Autumn fruit pavlova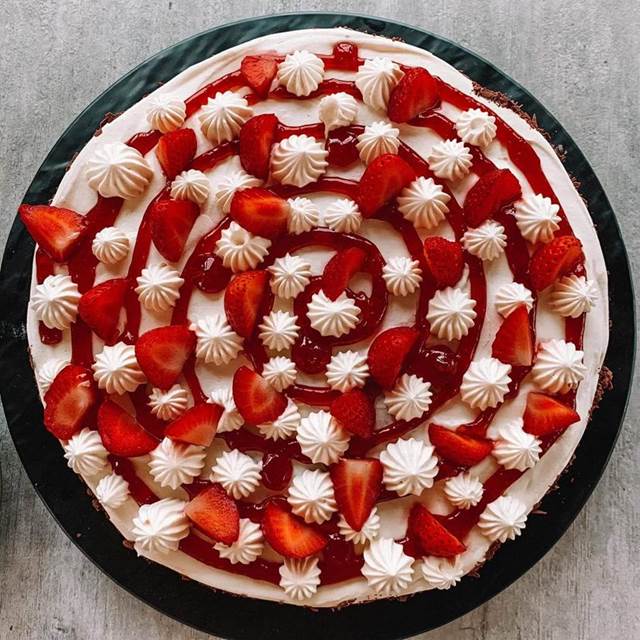 Strawberry meringue cake with Italian buttercream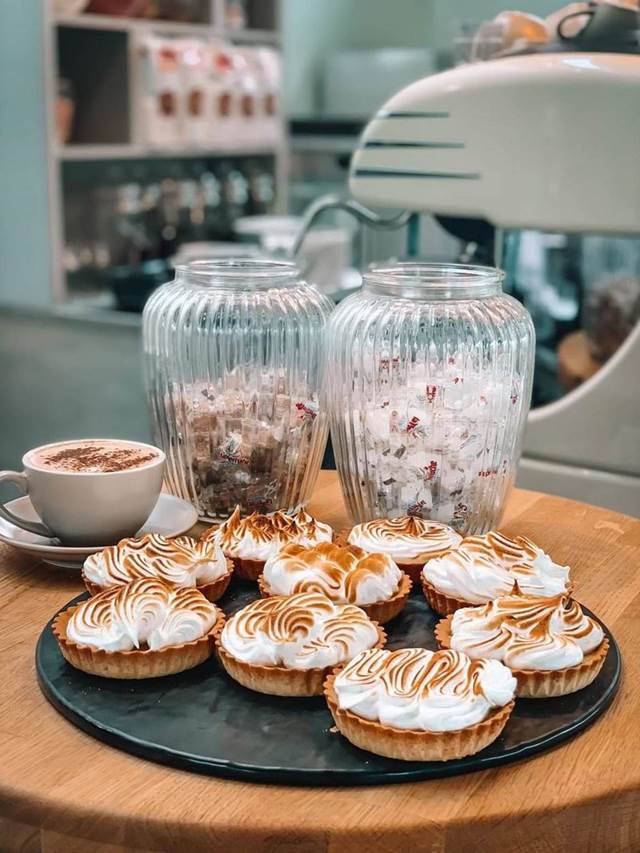 Lemon tartlets with toasted Italian meringue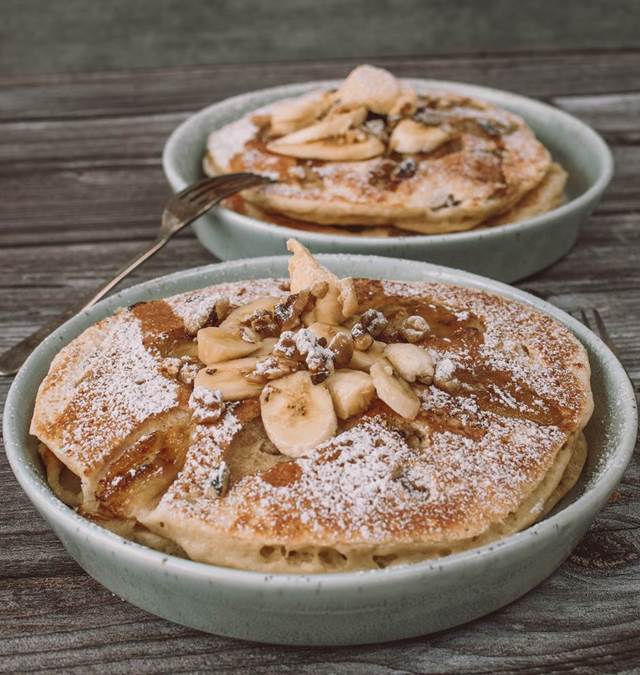 "The Nutty": Three fluffy American pancakes with walnuts, caramelised banana and maple syrup