Field To Fork
As part of our commitment to sourcing local and seasonal produce, we have a "Field to Fork, Fresh and Local" philosophy. Whether it's picking fresh produce from our own veg patch or sourcing from local growers and suppliers, we are always keen to keep our food miles down and provide our customers with fresh, seasonal produce with a known, trusted provenance.
Featured Video
Previous Videos
Fresh and Local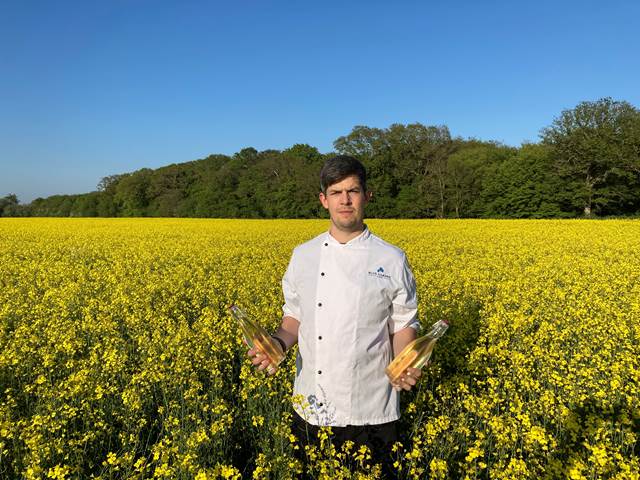 Chef Henry in one of his Dad's Oilseed Rape crops that gives us a delicious and nutritious oil for dressings and lots of other uses.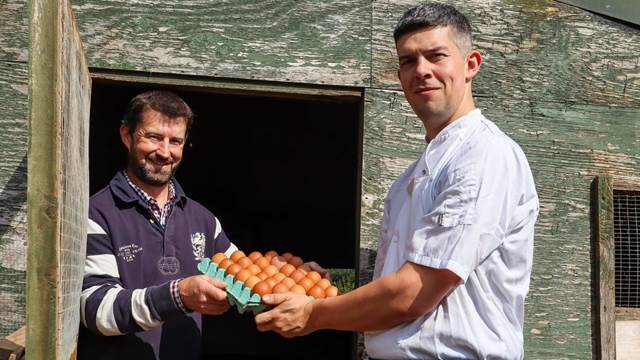 Our chef Henry collecting eggs from our local egg producer Joe Stephenson from Lexden.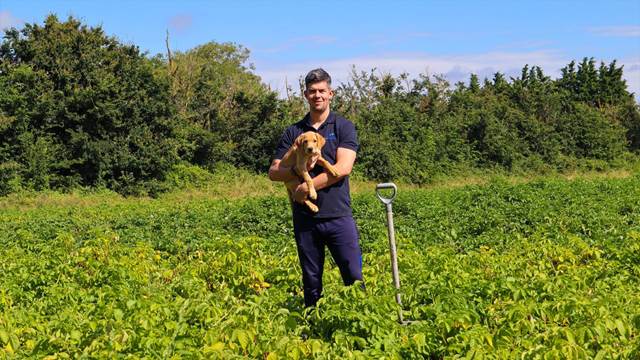 Our chef Henry in a local potato field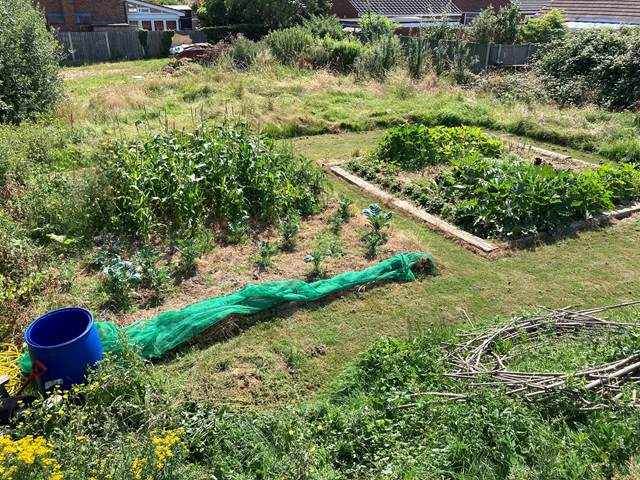 The veg patch at Blue Garden Cafe